I'm linking up with Faith at Walk with me by Faith for her Christmas Card Carousel.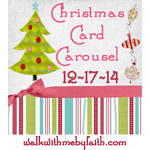 This is the sixth year I have participated. It's so fun to link up and see everyone's Christmas Cards.
This year, we went for a tropical theme, since all of the pictures are from our trip to Hawaii.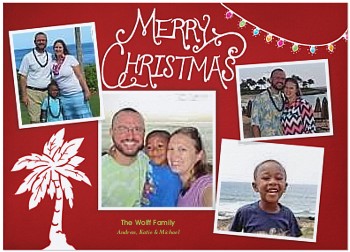 Merry Christmas!